Welcome to another edition of Wednesday Window Shopping on Etsy. This week, I thought I'd concentrate on one of the over arching themes mentioned in "From Etsy's Merchandising Desk: January 2012"--Valentine's Day: Think love, hearts, Cupid and his arrow, red, pink, and white. Primary areas of focus for this holiday will include gifts for her, gifts for him, gifts for kids, jewelry, lingerie, love notes and cards, personalization, fashion, sweets & recipes, parties & decor, gag gifts, anti-Valentine, engagements & weddings, flowers & vases, and DIY ideas.
This is a big category to tackle...I may have to make this a multi-parter! So let's begin!
It's always nice to start with a card...how about this wonderful VALENTINE DAY Pop Up Origamic Architecture Greeting Card by Bold Folds?
In the artist's own words: "Origamic Architecture (OA) involves the three-dimensional reproduction of architecture, geometric patterns, everyday objects, or other images, on various scales, using cutout and folded paper, usually thin paperboard." Take a peek at the unique and wonderful creations in this Etsy shop!
Sweets for your sweet? Why don't you visit Binky's Fudge Shop? The fudge pictured here is Dark Chocolate but she carries many varieties: peanut butter, maple walnut, mint chocolate swirl, butter pecan, vanilla, rocky road...oh man, you're killing me Binky!!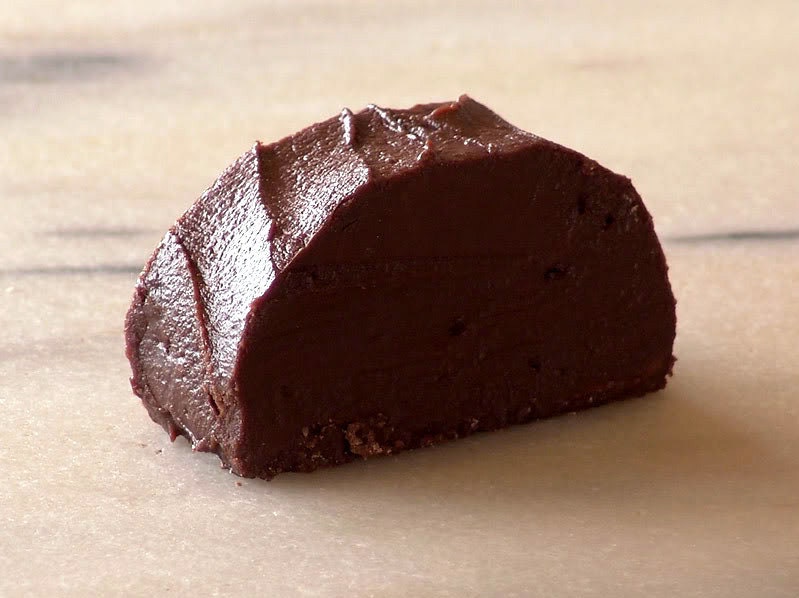 "Homemade fudge made with an old traditional Mackinac Island recipe.
All natural ingredients are always used, like fresh cream, butter, pure flavor extracts and only the finest chocolate. Based on traditions of candy makers on Mackinac Island in Northern Michigan, Binky's Fudge brings the same quality and delicious taste to the entire Nation!"
Does your valentine have a sweet tooth for cookies? Make sure and visit Butter Blossoms, where you will find scrumptious handmade cookie treasures that are just as sweet to look at as they are to eat! Take for instance these wonderful Pink Sparkle Heart Mini Vanilla Butter Cookies!

♥ 2 dozen hearts with white sanding sugar & a sprinkling of pink edible glitter" Take a peek at all the wonderful cookies they have for Valentine's Day...and all year round!

And how about some sugar for the skin with this wonderful all over body scrub XOXO by Raw Olive?

Exfoliation is the key to keeping your skin refreshed and renewed. Organic, raw sugar removes dead skin cells and helps improve blood circulation, while promoting cell renewal. This is a very effective organic body scrub that provides thorough exfoliation and leaves your clean, renewed, unbelievably soft and wonderfully scented. "

After that invigorating treatment, no ordinary towel will do. How about giving her the gift of a Classic Peshtemal Turkish Bath Towel by Bath Style?

For a dinner and night on the town or an intimate and romantic evening at home, give her this beautiful Party Dress by The River of Romansk!

And for the perfect adornment, I suggest this Pink Opal Czech Glass Vintage Style Necklace by Jewelry by Nala.


Well, we made a valiant start! I think I will continue this Valentine theme next week...we have to touch on some gifts for men...not that their Valentine in that dress isn't a gift in itself! And there's some great ideas out there for the little ones too! Hope you enjoyed the feature! Stay tuned!!