On Etsy, your global marketplace for everything handmade, you will find handmade products and gifts for every occasion! And there is nothing better than a handmade gift to show you really care! This week's theme is:
Gardening...so let's go window shopping on Etsy!!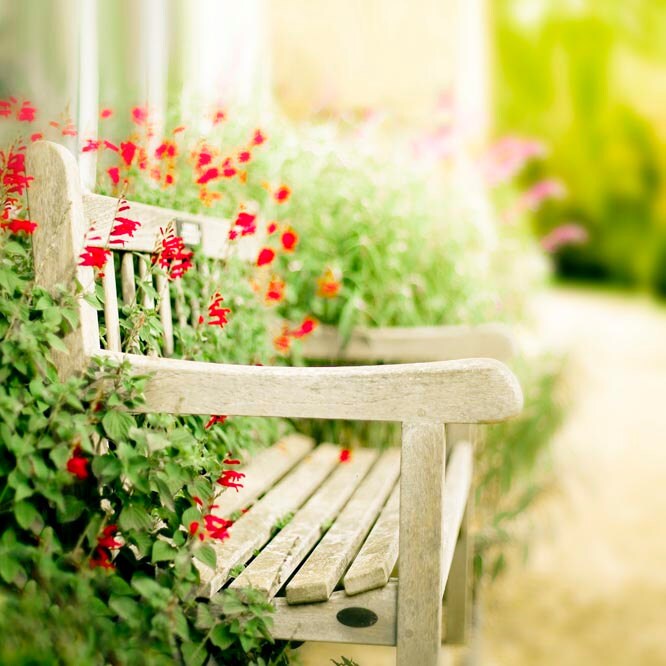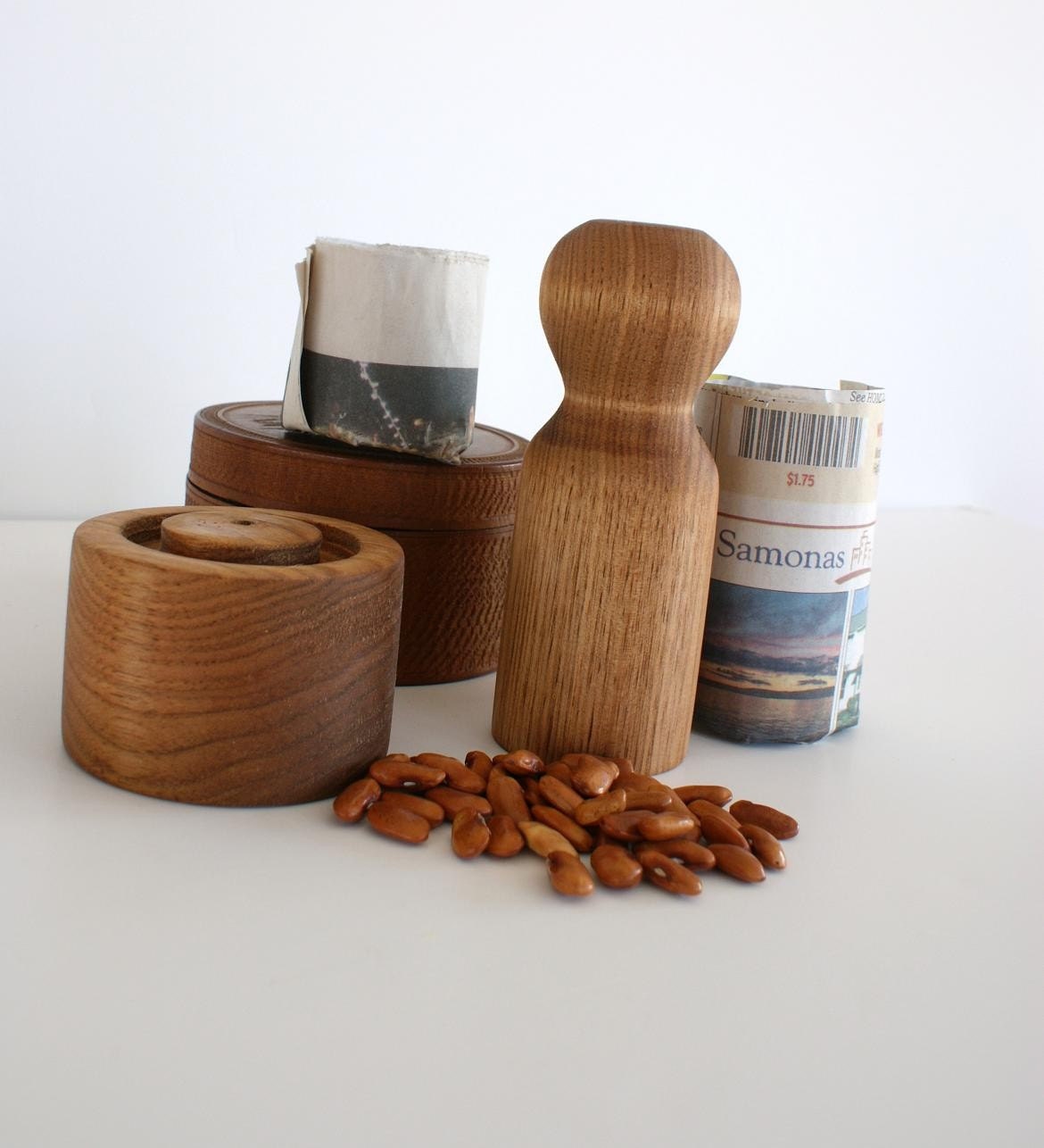 Gardening Paper Pot Maker Spring planting Garden Seedlings FREE SHIPPING Spring Planting
by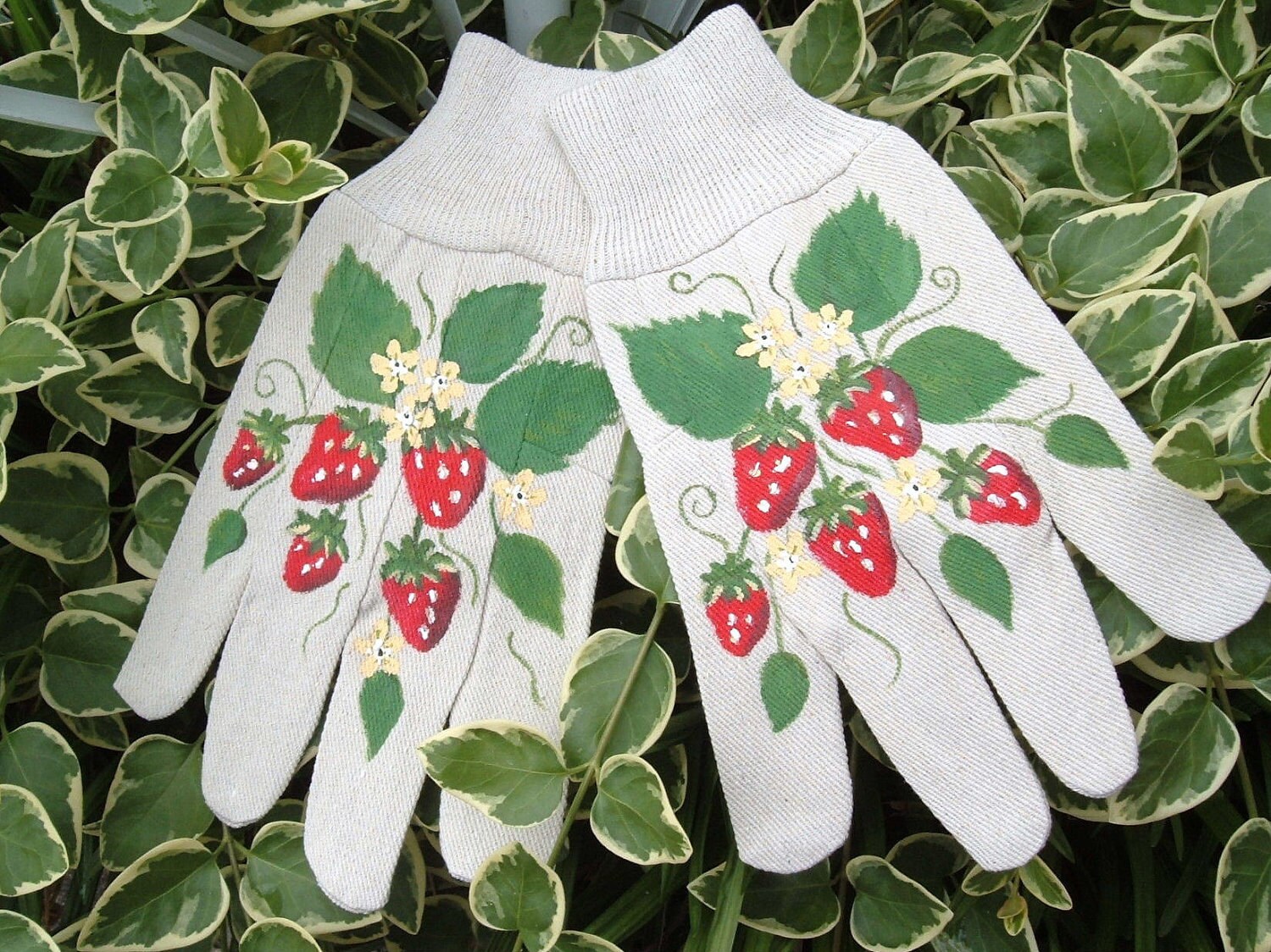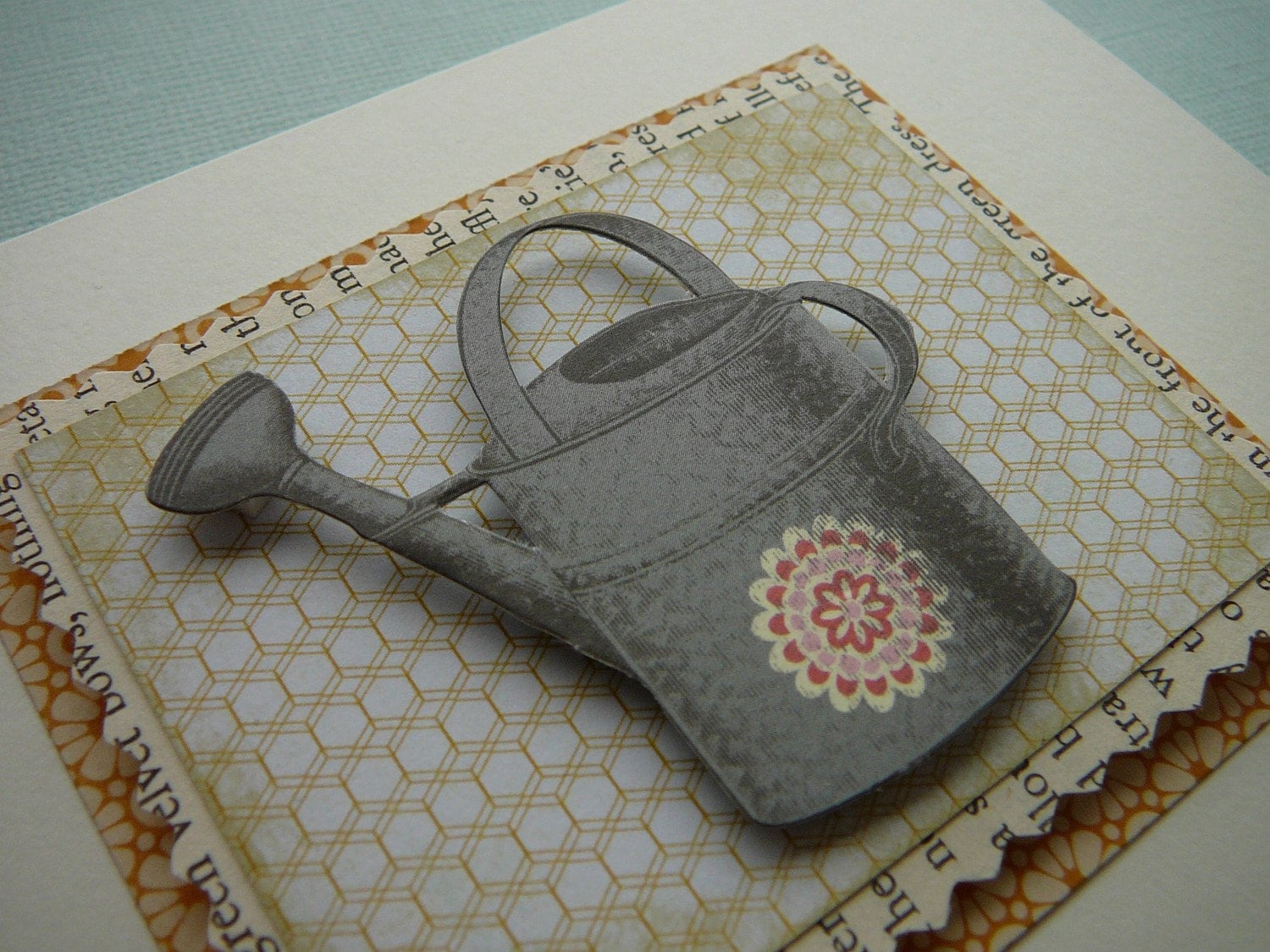 This is just a small sample of some of the wonderful things you will find on Etsy for the gardening lover in your life...do your own search and take a peek yourself!