Zowee Etsy Team Shout Outs
Zowee
Etsy Team Shout Outs– Meet our Members! As our team grows and flourishes we want you to meet our wonderful members! Today we are shouting out for 3 wonderful shops! Featuring Handmade Jewelry in their shops! Are YOU On Fire for Handmade? Meet 3 of our members who are!
Zowee Etsy Shout Out
3 Wonderful shops filled with stunning handmade items! We are thrilled to have them on our team! Featured Today, Handmade jewelry shops with the letter "Z"!
3 On Fire Shops!
---
SerZi
At SerZi you will find Handmade accessories, jewelry, necklace, bib, collar, earrings, soutache, bracelet, brooch, Customized orders jewelry. Single piece, an exclusive jewelry designs. Weeding, bridal jewelry, fiber jewelry, flower, textile accessory.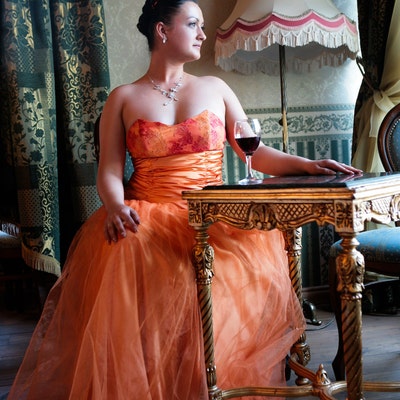 Meet the Artist – zivile serviene
My name is Živile, I am independent artist, creating jewelry. I create jewelry about six years. It all started like everywhere on the idea that jewelry is an exceptional accessory which not only decorate, but also reveals a man's character and his personal qualities.
---
At Zoe Hearts you will find Beautiful handmade silver jewelry. Perfect accessories for everyday wear and great for giving or treating yourself!
Meet the Artist – Zoe Peverill
Hey everyone, my name is Zoe and I live in the UK. It has been a lifelong dream of mine to own a handmade gift store, so Zoe Hearts is really my dreams coming true. I started making jewelry for my family from a very young age (using seed beads, pumpkin seeds and sequins) as I've got older, my passion for making something wearable grew
---
At Zur Designs you will findUnique, soft, and feminine jewelry for the romantic at heart using high quality materials such as sterling silver, gold, and antiqued bronze. Upcycled vintage pieces can also be found at Zur Designs! Each one of my pieces make the perfect gift…even if it's for yourself! Any questions, just start a conversation!
Meet the Artist Deb Hall
My name is Deb Hall and I am the designer/owner of Zur Designs. I design and sell handcrafted jewelry using such materials as sterling silver, gold, semi-precious gemstones, and other high quality materials. I currently sell my designs here on Etsy as well as in the wholesale market, both online and locally.